Home Page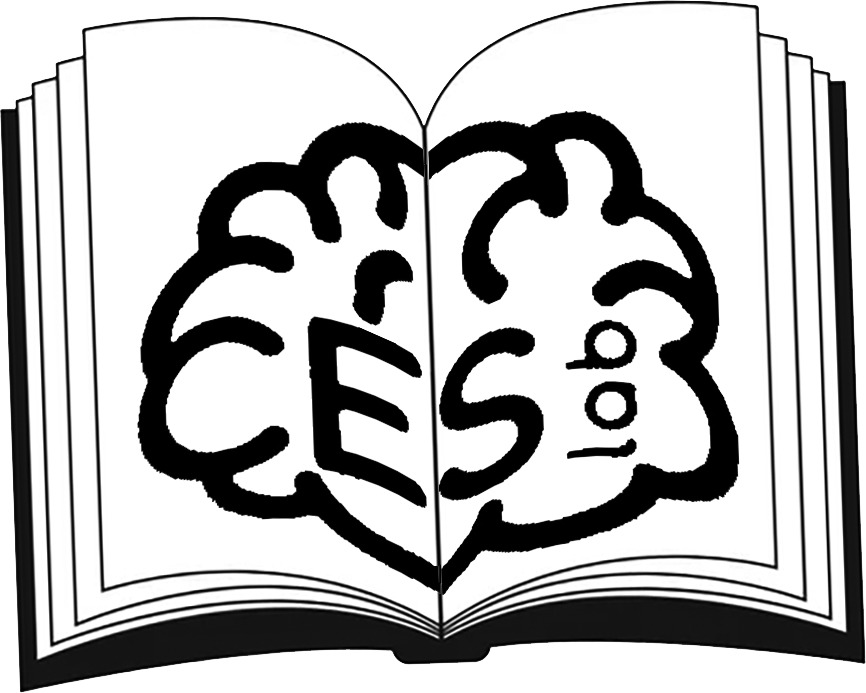 Overview
The Cognitive and Educational Sciences Laboratory at the Faculty of Education, Free University of Bozen-Bolzano, is aimed at bringing together research on cognitive processes and education/didactics, in order to establish a link between the two disciplines.
The laboratory employs several methods from behavioral and computerized testing, questionnaires and interviews, eye-tracking inspection, in order to provide a common background to scientific and applicative perspectives, by merging different research fields.
Enjoy the navigation of our website, and do not hesitate to contact us!
Forthcoming activities
Cognitive Science Arena
A workshop with the aim to create a fertile opportunity for the development of young researchers. Dates were defined for the twelfth edition: it will take place in the days 8-10th of February 2024 at the Faculty of Education, Free University of Bozen-Bolzano. [link to the website]
Euregio Project
The CESLab coordinates the unibz research unit within the Euregio project:
NeuroTRAIN
Neurocognition of arithmetic (re-)learning


News
2023/Jun/19: At the UNESCO headquarters in Paris, Francesca Sangiuliano Intra will present a paper entitled: "Sustainable development and responsible decision-making: the role of personality traits and prosocial behaviours". Good luck for the great occasion!
Visitors counter
Until today visitors were here!