Calls for participants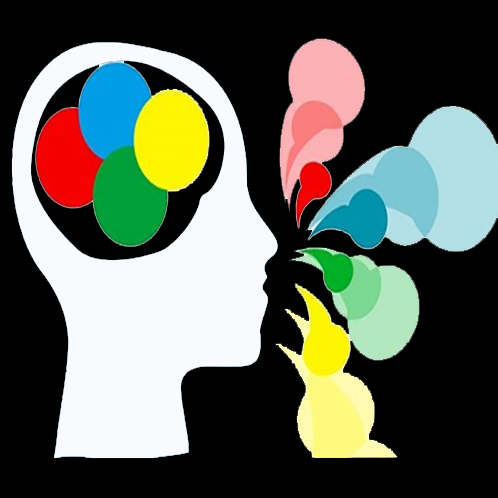 Bilingualism and memory
We are looking for volunteers to participate in our brief online experiment on bilingualism and memory. Are you between 20 and 30 years old, a German-Italian bilingual, or a German native speaker who speaks fluently Italian (C1/C2 level)? The study consists in online experiment held individually via Zoom/Teams/Skype, during which you will be presented with some memory and vocabulary tasks, and a short questionnaire (approximately 30-35 minutes overall).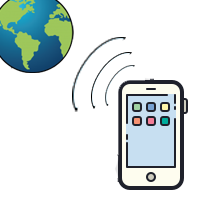 Pandemic lockdown & communication
With this survey, we want to find out how people perceived the communication and their life changes during the Sars-COV-2 (COVID19) lockdown period. Deadline: 26th of February, 2021.